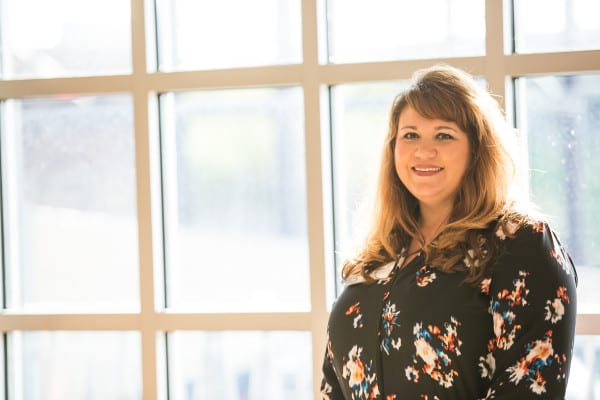 Post written by Missy Johnson, Principal, MJMeetings, LLC | Meetings Consultant | Gourmet Food & Wine Enthusiast | Sports Fan
My comfort zone is my box. It's oh so comfortable, warm and inviting. Inside my box is my daily/weekly/monthly routine and it's awesome! I work from home, have only a dog to look after and have an amazing husband who does all the hard work for our home life.
My box has plenty of time for leisure activities (i.e.- watching Royals games) and fun outings (i.e.- going to Royals games). My box also has time for daily walks with the dog and home cooking experiments. My box is a wonderful place of true comfort and joy.
And yet, there are things that need to change in my life. To fully address them I need to get – out – of – my – box.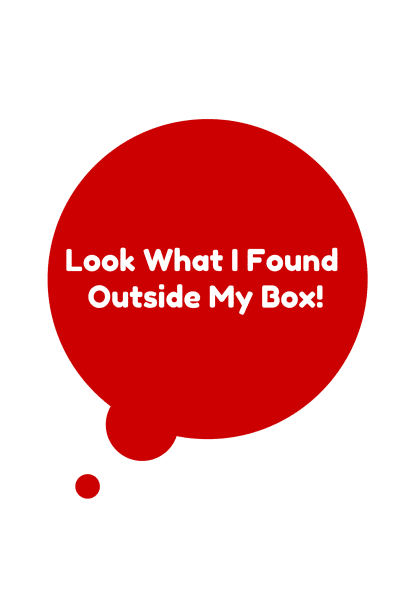 Getting out of my box is uncomfortable, but it's true what they say…outside your box is where the MAGIC happens. Here are some lessons I learned recently when I changed my 'box' behavior and did something different…
Working With a Professional Athletic Trainer
(Thanks Tim at TimCroughFitness.com!) Working with a personal trainer for the first time in my life has been unexpectedly…FUN. My box is thinking… "How could this be fun…it's working out, right?" Yet, the MAGIC is in learning a new way to "workout" that doesn't feel like a drain and is actually challenging to my mind, body and spirit.
Making a Daily and Weekly Task List
Making a daily task list each day/week and then knocking it out makes me feel accomplished. Lately, my box was in control of my time and wasn't managing it very well.
Now, MAGIC has helped me realize that getting the garbled thoughts out of my head and into a task list each morning keeps me focused and allows me to be much more productive.
Being Proactively Thankful
Being thankful is a powerful attitude adjuster. My box is like… "Yeah, yeah…we have a lot to be thankful for and let's move on." But MAGIC has shown that if I use gratitude in a specific way each day it helps me keep a positive attitude.
I'm amazed that much MAGIC can happen outside my box. I'm thinking about staying here for awhile.
https://www.mjmeetings.com/wp-content/uploads/2015/08/Look-What-I-Found-Outside-My-Box.png
1200
800
Missy Johnson
http://www.mjmeetings.com/wp-content/uploads/2017/10/logo-mjmeetings-156px.jpg
Missy Johnson
2015-08-18 21:13:57
2017-10-26 18:57:14
Look What I Found Outside My Box