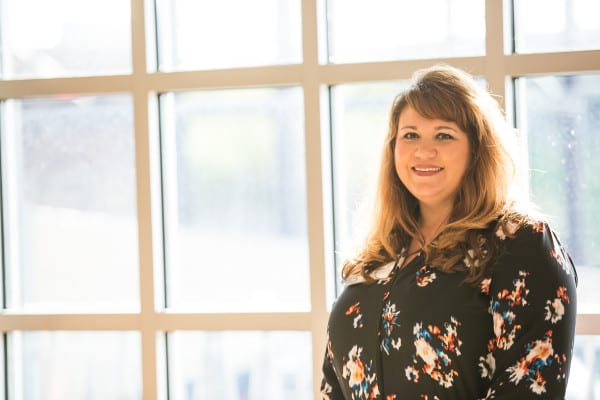 Post written by Missy Johnson, Principal, MJMeetings, LLC | Meetings Consultant | Gourmet Food & Wine Enthusiast | Sports Fan
Recently I was talking with a prospective client who needs help with a meeting this Spring. He already had a signed contract with the hotel venue for the meeting, but was looking for help with the meeting planning logistics.
In an effort to help me better understand their needs, I asked to review their already-signed hotel contract. Why?
Because a contract tells me a lot about a meeting and gives me information that sometimes my client might not even realize is relevant to the job I'm being asked to do.
Once in hand, I performed a quick audit of the contract. In about 15 minutes, I identified three key items:
1. Based on the size of this particular meeting, the company (aka my prospective client) should have received more concessions.
A concession is a complimentary or discounted item or service provided in order to reach an agreement. Things like complimentary upgrades to suites for VIPs, discounts on audio-visual services, and discounted parking fees could have easily been negotiated into this contract.
It was obvious to me that whomever negotiated this contract with the hotel didn't even realize they could ask for these things in order to enhance their contract. AND THIS HAPPENS ALL THE TIME when companies don't use experienced meetings professionals.
2. The contract lacked risk management on behalf of the group.
The hotel had made sure that the contract was weighted in their favor when it came to the group's commitment to pick-up their guest room block and in the event of a full cancellation of a meeting
Again, THIS HAPPENS ALL THE TIME when an experience meeting professional isn't involved. I could have easily mitigated that risk and more evenly weighted those clauses so that it was fair to both parties.
3. My prospective client could have gotten a more solid contract without paying me a penny.
Had this client allowed me to negotiate and book this contract for them, they would have had a more solid contract without paying me a penny. I would have been able to be paid directly by the hotel, via a commission, that doesn't add anything additional onto the group's expenses, but still affords them to have contracts with richer concessions and less risk. A win-win for everyone.
Have you ever wondered if your hotel contracts are the best they can be? If so, let me put my 20 years of industry knowledge and experience to work for you and see if I can save you both money and time!
To learn how to get more out of your meetings and events, call or email me at 913-645-6649 or missy@mjmeetings.com.
https://www.mjmeetings.com/wp-content/uploads/2016/03/contract.jpg
400
533
Missy Johnson
http://www.mjmeetings.com/wp-content/uploads/2017/10/logo-mjmeetings-156px.jpg
Missy Johnson
2016-03-03 18:40:37
2017-10-26 18:49:52
How You're Losing On Every Hotel Contract You Sign