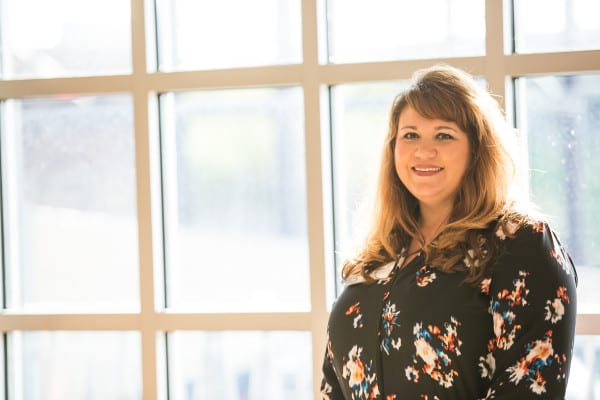 Post written by Missy Johnson, Principal, MJMeetings, LLC | Meetings Consultant | Gourmet Food & Wine Enthusiast | Sports Fan
Did you know that venues will often negotiate complimentary rooms for staff to stay in during your company meeting or conference?
Did you know that audio-visual companies typically offer discounts to groups who use a/v equipment in multiple meeting rooms each day?
When you use an experienced meeting planner to book your organization's meeting or conference, these are just a few of the benefits you will enjoy. For years I've successfully negotiated these kinds of complementary concessions on behalf of my clients.
And it gets even better. What's the biggest benefit to you and your organization when you use an experienced meeting planner to book your meeting or conference?
You don't have to pay me to do the work! Yep, that's right. Instead, the hotel or resort pays me directly. This is very common in our industry and is known as a "sourcing commission", which is paid to the person who books it by the hotel or resort where the meeting is booked.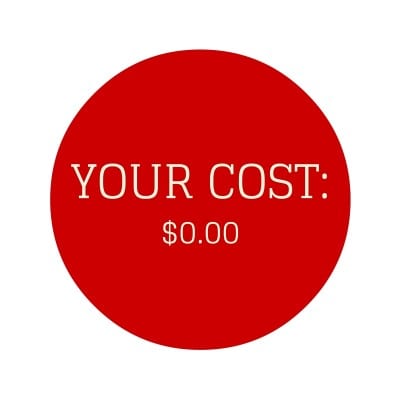 This is a great benefit for businesses, associations, etc. who don't have the budget to work with a meeting professional on a regular basis but who want to enjoy the benefits that one can provide.
I'm going to say it again. Work with me to book your next meeting or conference and it won't cost you a dime. Plus, you'll get all the benefits of a professional contract negotiator on your side.
Not only will I save thousands of dollars that you would've spent on your meeting, but I will also help you mitigate the risks involved when entering into a conference contract.
All at no cost to you. Trust me on this one….the benefits of having me do your sourcing will far outweigh you trying to do it yourself!
Want to learn more or ready to get started? Call or email me today at 913-645-6649 or missy@mjmeetings.com.
https://www.mjmeetings.com/wp-content/uploads/2015/08/FREE.jpg
400
400
Missy Johnson
http://www.mjmeetings.com/wp-content/uploads/2017/10/logo-mjmeetings-156px.jpg
Missy Johnson
2015-08-24 22:05:47
2017-10-26 18:56:13
I'll Book Your Next Meeting For FREE!