250,000 Reasons Why My ROI Report Is Your New Best Friend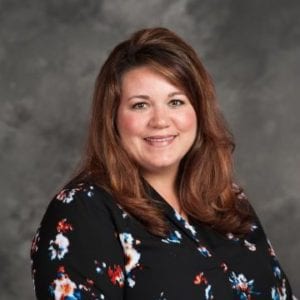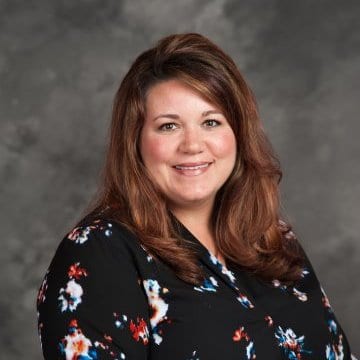 Post written by Missy Johnson, Principal, MJMeetings, LLC | Meetings Consultant | Gourmet Food & Wine Enthusiast | Sports Fan
One of the things I find most rewarding about what I do is saving money for my clients! A large part of my responsibility is to negotiate savings in contracts anywhere and everywhere I can so that my clients save money on their overall meeting budgets.
Sometimes in negotiations, certain discounts of some items don't seem to save very much on the surface – but, when added to the big picture of overall savings – even the smallest discounts can add up to huge savings.
But overall savings don't matter if they aren't recorded, tracked and summarized into a bottom line dollar amount for my clients to see the real value of my negotiating expertise.
That's why I created The ROI Report. This report shows the hard dollar savings I negotiate on behalf of my clients. It illustrates the real, tangible return on the investment my clients have made…both in me and in my negotiation skills.
The ROI Report tracks savings that were negotiated on everything during the contracting and planning phases. Discounts on guest room rates, food and beverage and audio visual requirements are just the beginning.
My ROI Report also tracks negotiations on discounted rooms for staff, complimentary and upgraded suites, shipment receiving and handling fees, complimentary or discounted Wi-Fi for attendees, electrical discounts and even in-room amenities.
I recently completed the ROI Report for a client who booked a large annual convention at a downtown hotel in a large mid-western city. The savings I negotiated on their behalf added up to almost $250,000!
You read that right. That's not a typo. A quarter of a million dollars worth of savings – and that's just for ONE annual meeting! I believe in this report because it simply articulates, in one convenient dollar amount, why my clients should continue to work with me and what my expertise is really worth.
Isn't that really what it's all about anyway – proving value through action rather than words?
Interested in learning how I might be able to save your company money on all of those meetings you have each year? Give me a call at 913-645-6649 or email me at missy@mjmeetings.com.
https://www.mjmeetings.com/wp-content/uploads/2016/09/SampleROI.jpg
668
1111
Missy Johnson
http://www.mjmeetings.com/wp-content/uploads/2017/10/logo-mjmeetings-156px.jpg
Missy Johnson
2016-09-29 20:33:19
2017-10-26 18:40:21
250,000 Reasons Why My ROI Report Is Your New Best Friend