3 Communication Strategies I Live By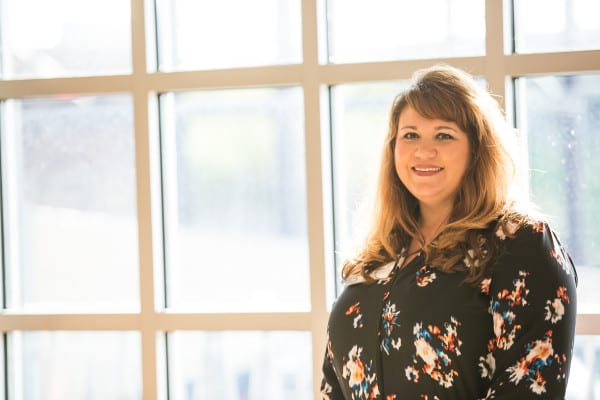 Post written by Missy Johnson, Principal, MJMeetings, LLC | Meetings Consultant | Gourmet Food & Wine Enthusiast | Sports Fan
Have you ever observed a supervisor or manager communicate poorly with a key vendor or top sponsor? Have you noticed when your coworker can't quite manage to convey an important message to an internal partner? Or maybe you've seen a colleague talk down to a line worker at your annual meeting hotel.
And then you think to yourself…"That could have been handled differently with better results for all involved."
Superior communication skills are the #1 critical skill a meeting professional can posses.
In this profession we must be communication chameleons – able to quickly adapt and change our communication style and message to fit others in varying settings. We communicate with CEO's, managers, peers, hotel conference staff and A-V technicians, and more…sometimes all in the same day.
So how do you achieve this? Just like anything else, it takes practice. Here are 3 communication strategies I live by:
1. Assume Good Intent
If you enter every interaction assuming that both you and the other party have good intent, and that your actions as a result of your communication will result in a positive outcome, you've started in the right place. This is sometimes hard to do, but try it and I think you'll find that your communications overall will be more positive.
2. Simplify the Message
Working with CXO's taught me an important lesson…simple messages are more effective. Don't give more detail or background unless you're asked or required to provide it. Distilling your message to the most important and strategic points more quickly gets you where you need to go.
3. Follow-up is Critical
After messages have been delivered, I take the responsibility to follow-up on items that were communicated. This is a step of communication that is often missed, yet is so very important. A simple follow-up can be extremely effective and is another way of saying, "I care so much about our conversation that I'm double-checking to ensure we got it right."
What other communication strategies do you live by? Share it here with me and my readers.
Oh, and if you want to receive my free weekly blog post right in your inbox…subscribe here in just two seconds!
https://www.mjmeetings.com/wp-content/uploads/2015/07/3-Communication-Tips.jpg
600
599
Missy Johnson
http://www.mjmeetings.com/wp-content/uploads/2017/10/logo-mjmeetings-156px.jpg
Missy Johnson
2015-07-28 20:32:52
2017-10-26 18:58:09
3 Communication Strategies I Live By