"Hey Missy…Why Do You Blog? Is It Helpful for Your Business?"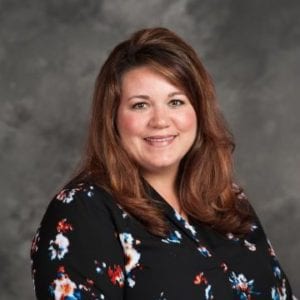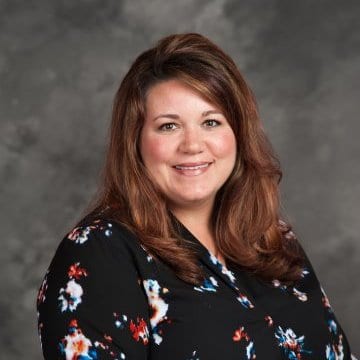 Post written by Missy Johnson, Principal, MJMeetings, LLC | Meetings Consultant | Gourmet Food & Wine Enthusiast | Sports Fan
I'm sometimes asked by people I know, "Why do you blog and is it helpful for your business?"
I originally began blogging back in early 2015 because I'm married to a 'Blog Coach', Mic Johnson of Blue Gurus, who told me to do it. So I did. I started blogging because he told me (just like he tells all of his clients and prospects) that blogging can do so many positive things for a small business…heck, for just about any business.
By providing regular content that is shared on my social media channels (I use LinkedIn and Twitter the most), I create top-of-mind brand awareness, generate trust and loyalty, and become a helpful resource for my network and potential clients.
This all sounded great to me back in early 2015 but I still didn't really understand what it would mean for me or my business.
I recently attended an event for female entrepreneurs held in KC by a group called Athena League. The topic was around public relations and marketing for small businesses. The group of expert panelists were all strong advocates for creating your own brand and your own content via a blog. They encouraged audience members to grow their own social networks organically, but to also publish relevant, helpful content on a regular basis to ensure you're in control of your 'public' persona online.
The panel discussed three key factors to a successful blog:
1. Provide content on a regular, consistent basis.
2. The content you create should always be helpful and interesting for your audience.
3. Your content should 'live' on your own website and not a third-party site.
These things sounded very familiar to me because it's essentially the same message Mic gave me back in early 2015 (and non-stop ever since) but for some reason it sounded different this time around (probably because it wasn't my husband telling me!).
I think this was in large part because it was coming from some very successful female business PR professionals, but also because I've come to understand more on my own about just how important my weekly and monthly blog effort really is.
I've now been blogging about 3-4 times per month for almost two years. Believe it or not, I'm just now really starting to understand that my blog is really important to my business and that it provides intangible returns over time that couldn't have been obtained any other way.
When a business colleague greets me at a cocktail reception to say they really enjoyed my blog last week…or a current client says that they totally agree with my views on a particular topic that I wrote about…or a friend forwards one of my posts to someone I've never met because they think I can be helpful to them….ALL of these are those little ROI moments that remind me that the time and effort I put into my blog is all well worth it.
So I have to say it…honey, you were right! Thank you, Mic Johnson, for showing me the path to take for this journey and for helping me get my blog out each and every week!
https://www.mjmeetings.com/wp-content/uploads/2015/03/Mic-Headshot-12.2014-Small.jpg
480
360
Missy Johnson
http://www.mjmeetings.com/wp-content/uploads/2017/10/logo-mjmeetings-156px.jpg
Missy Johnson
2016-08-30 20:42:23
2017-10-26 18:41:43
"Hey Missy…Why Do You Blog? Is It Helpful for Your Business?"