How I've Saved Millions Of Dollars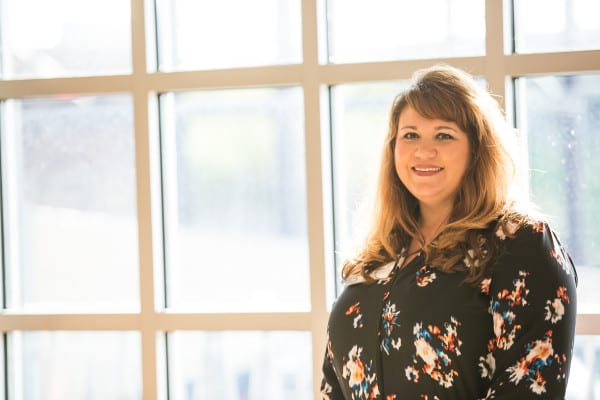 One of the things I love most about being a meeting professional is the opportunity to save my clients a LOT of money.
Over the years, through thousands of transactions, I've saved my clients and previous employers millions of dollars. Yes, you read that right – MILLIONS!
This is money they would've spent without another thought unless I had been negotiating for discounts and deals on their behalf.
With that in mind, here are 3 rules to successful negotiations in meeting planning:
Rule #1: It Never Hurts to Ask
This has always been my #1 rule in negotiations throughout my career. You'll never know if you can get deeper discounts if you don't ask for them. Vendors can always say no, but most don't. What often happens is they will counter-offer with a different discount, which is still to my advantage because it ultimately translates to savings for my clients.
Rule #2: Track It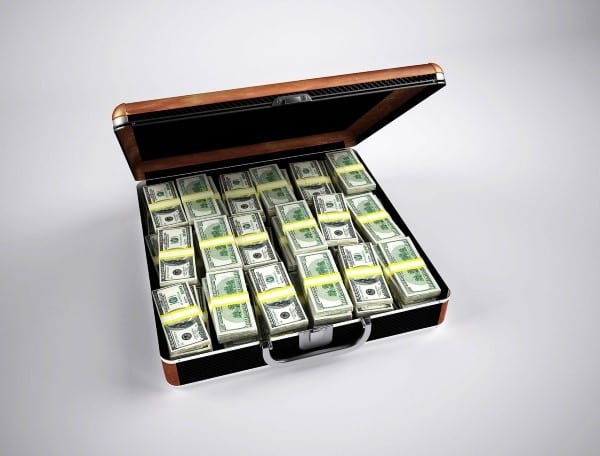 Negotiating discounts is only half the task. Once a vendor agrees to a discount, it's my responsibility to keep an accurate record of the savings so I can document the ROI of my negotiation skills.
Track EVERYTHING. Discounts on room rates, food and beverage, transportation, audio visual, decor, etc. Even if the discount is only 10%, it's still a savings to your organization or client. Over time, it all adds up to real dollars they would've spent without your negotiation skills.
Rule #3: Share Your Savings with Decision Makers
Your executives and clients need to see the value of your negotiation skills. What better way to show it than through a report which shows dollars saved by meeting, by month, by year, etc. Leaders love metrics and measurable results…especially ones that involve dollars. Your personal ROI to your leadership team, organization or client will only increase along the way.
(Bonus Rule – If you're a meeting professional, use this report as leverage in your next performance review to highlight the value you bring!)
Thank you for reading this post. Want to receive my free weekly blog post right in your inbox? Subscribe in just two seconds!
https://www.mjmeetings.com/wp-content/uploads/2015/04/Millions.jpg
456
600
Missy Johnson
http://www.mjmeetings.com/wp-content/uploads/2017/10/logo-mjmeetings-156px.jpg
Missy Johnson
2015-04-29 14:28:00
2015-04-29 14:32:36
How I've Saved Millions Of Dollars