My Job Is To Make You and Your Company Look Amazing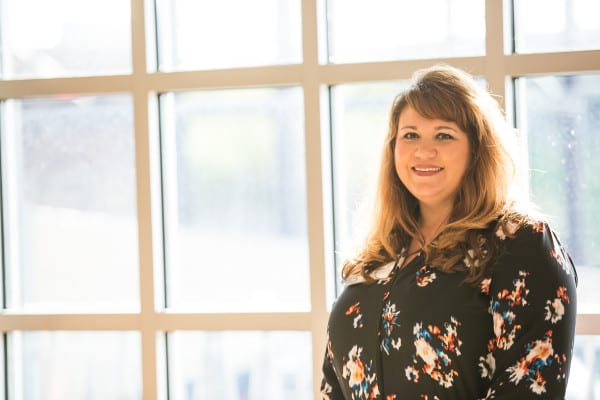 Post written by Missy Johnson, Principal, MJMeetings, LLC | Meetings Consultant | Gourmet Food & Wine Enthusiast | Sports Fan
Sometimes when I tell people I'm a professional meeting and event planner, they look at me like I'm speaking a foreign language. I see their minds trying to process and visualize what exactly it is I do and why I'm in business.
The next thing often out of their mouths is "Oh, you plan weddings!" No, I don't plan weddings….but if you're looking for that, I'd be happy to introduce you to my wonderful friend Beth Chappelow.)
As I enter my 3rd year with MJMeetings, it's clear to me one of the biggest challenges I face in growing my business is that MANY PEOPLE DON'T EVEN KNOW MY PROFESSION EXISTS!
What makes that fact even more ironic is that my profession is consistently rated as one of the Top 10 Most Stressful Jobs. For 2016, Event Coordinator comes in at #5, just behind military personnel, firefighters, airline pilots, and police officers.
So why do so many decision makers in business not know my profession exists? Simply put, they don't know what they don't know. As a result, many businesses make someone in their office do the work (and take on all of the stress that comes with it) of a professional meeting and event planner. Just a few of the problems with that age-old and often misguided approach include:
(a) It's not their full time job.
(b) They don't have the training, skills, experience or professional credentials of a meetings professional.
(c) No one in the company knows if they are doing it well or saving money by asking the right questions (I saved a company $250,000 in one year by renegotiating several existing meetings contracts). Additionally, they often have no idea as to whether they're getting the right kind of ROI for their meetings and events.
How do I explain my profession to people who haven't ever heard of it before? It's simple…
My job is to make you and your company look AMAZING at professional face-to-face live experiences.

Businesses of all types are involved in live events, meetings (Board, Sales, Annual, etc.) and trade shows. My job is to ensure you and your company have all the tools to make these events match your business objectives, enhance your brand, execute flawlessly so your guests are totally engaged, and make sure you stay on budget.
Here are a few examples of how I help my clients with all or some of these pieces needed for a successful live experience:
Creation/Strategic Development of the Idea
Budget Development/Tracking
Venue/Vendor Research, Negotiation, Selection, Management
Invitation Creation/Delivery/Tracking
Brand Engagement throughout all elements
Logistical Planning of all details
Management of event, staff, vendors and attendees on-site
Post-event surveys, budget tracking and ROI wrap-up
I handle everything so you can focus on brand messaging, networking with your guests and making sure the big picture of your business objectives are met during the event.
To learn more, call me at 913-645-6649 or email me at missy@mjmeetings.com.
https://www.mjmeetings.com/wp-content/uploads/2015/04/Destination-Celebration_KC_2015-18.jpg
816
1224
Missy Johnson
http://www.mjmeetings.com/wp-content/uploads/2017/10/logo-mjmeetings-156px.jpg
Missy Johnson
2016-02-11 17:29:02
2017-10-26 18:50:49
My Job Is To Make You and Your Company Look Amazing