You Can't Afford To Wait: It's A Seller's Market In The Hospitality Industry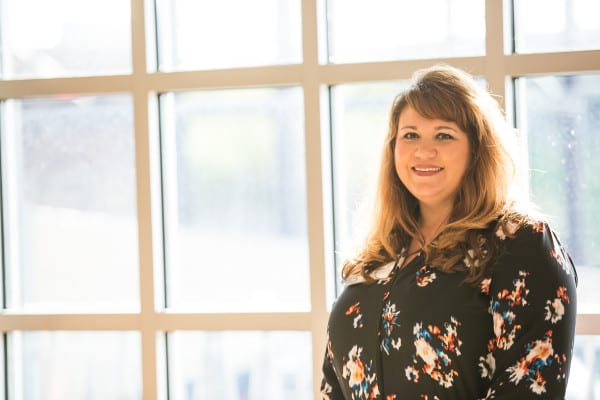 Post written by Missy Johnson, Principal, MJMeetings, LLC | Meetings Consultant | Gourmet Food & Wine Enthusiast | Sports Fan
We're in the midst of a seller's market in the hospitality industry and have been building toward it for quite a while. The meetings industry is in a period of robust and healthy levels of growth around the world. It's good news for hoteliers and convention suppliers, but what about for companies, associations and meeting planners?
According to the American Express 2016 Global Meetings and Events Forecast, many corporations are experiencing growth. When that happens, it leads to the hiring of workplace professionals….which leads to training…which leads to (you guessed it)…live meetings. This growth pattern has been gaining momentum in the last few years and is proving to be even stronger in 2016.
So what's the fallout? It's causing hotel inventory in many cities to SELL OUT.
"The need for speed is present as hotels are increasingly at capacity in key cities. Working quickly and far in advance to secure key properties has become a necessity and is predicted to be even more significant in 2016. While new hotel builds are in progress, supply has not yet caught up to demand in many popular cities", says Issa Jouaneh, Senior Vice President and General Manager, AmEx Meetings and Events.
The projection of growth isn't showing signs of slowing down. Most meeting organizers in both corporate and associations are predicting an increase in total number of meetings planned for 2016 and beyond. In addition, they're also predicting growth in overall size of each meeting from the previous year.

Associations in particular should pay very close attention to these trends for several important reasons:
An increase in demand for rooms and space causes rates to go up…and not just for hotel rooms but for convention center space, transportation vendors and food and beverage expenses. Vendors throughout the industry feel the crunch of high demand and raise prices to meet it.
With key cities selling out quickly, demand for second and third tier cities goes up. This means that the dates that you've always been able to secure in the springtime in Cleveland for your regional symposium might not be available nine months out. In order to secure these dates now, your association will need to think about booking further out. And, when it comes to booking key first-tier cities like San Diego, Chicago or Boston…you'd better get to it quickly and prepare to be flexible with your day-of-week patterns in order to find a fit.
Budgets will be impacted. In a seller's market, hotels and convention centers can charge higher rates and they won't offer as many discounted and complimentary concessions. Associations will need to budget more for items like WIFI, audio-visual and room upgrades that were free or discounted in the past.
Need to get jump started on booking your next face-to-face event to avoid some of these pitfalls? Give me a call at 913-645-6649 or email me at missy@mjmeetings.com and I'll help you better navigate this seller's market.
https://www.mjmeetings.com/wp-content/uploads/2016/05/business-1370952_640.jpg
200
640
Missy Johnson
http://www.mjmeetings.com/wp-content/uploads/2017/10/logo-mjmeetings-156px.jpg
Missy Johnson
2016-05-11 23:56:58
2017-10-26 18:47:35
You Can't Afford To Wait: It's A Seller's Market In The Hospitality Industry