Do What You Love & Love What You Do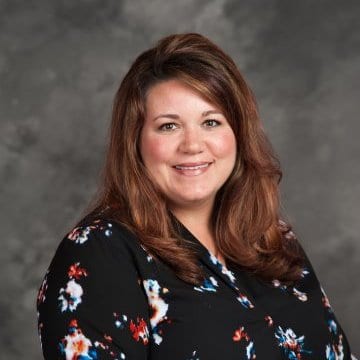 Post written by Missy Johnson, Principal, MJMeetings, LLC | Meetings Consultant | Gourmet Food & Wine Enthusiast | Sports Fan
My favorite t-shirt reads "Do What You Love & Love What You Do".
I know for a lot of people that's actually harder than it sounds, but for me, it's true and has never been more meaningful since I started MJMeetings in 2014.
As a small business entrepreneur, I've made the decision to get up every single day and do what I love for myself, my family and my clients – Meeting and Event Planning for people and companies who 'get' it.
Just like anything you set your mind and spirit to do, it's not always easy. There are many days where I wake up and think "Gosh, was this the right decision?" or "Would I be happier working someplace else?"
But then I remember the main reason I decided to set out on my own path and embrace working for myself…
It was the unrelenting support of my partner in life, love and work, Mic, who encouraged me to own the experience and forge ahead without looking back.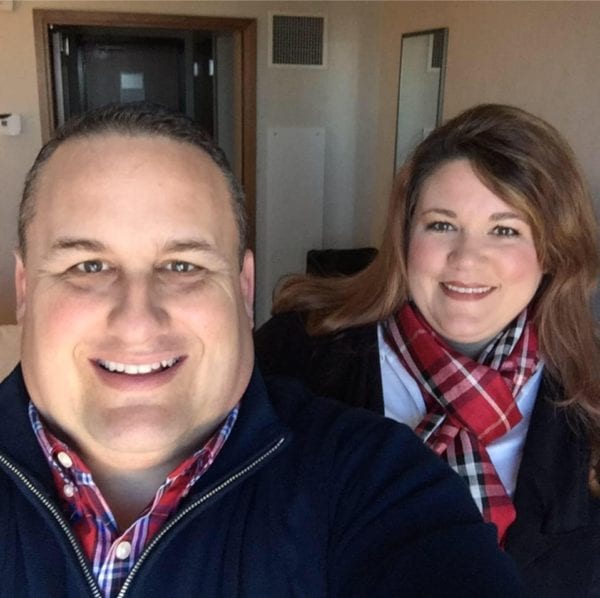 He convinced me that because I already love 'what' I do, that the 'how' to do it would soon follow. He helped me believe that when you're so passionate about something and you have a work ethic that is unrivaled, anything is possible.
Mic showed me a path and set the example by also working from home in a small business that embraces, first and foremost, a passion for helping people. He was the one who made me believe that I could actually do what I love every day while also building a business and a life for myself.
Having all the right tools for entrepreneurship is essential – passion, work ethic, reputation and hunger – but the most important one for me was LOVE…the supportive love that only a true-life partner can provide for another person.
As we celebrate Valentine's Day, I want to take a moment to thank Mic… thank you for pushing me, believing in me and encouraging me every single day in this journey.
I love you with all of my ROYAL-blue HEART!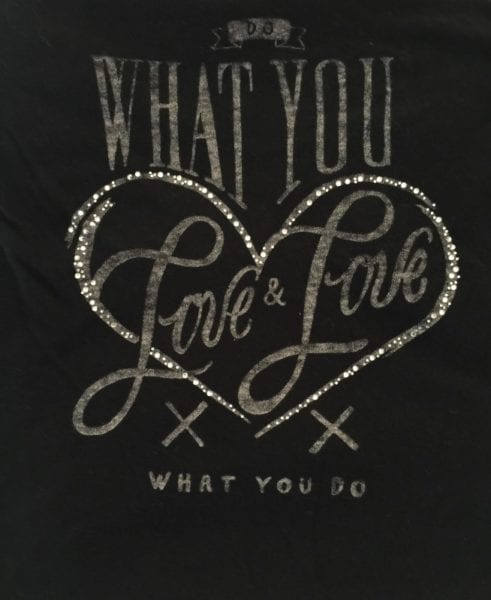 https://www.mjmeetings.com/wp-content/uploads/2017/02/Love-what-you-do.jpg
800
654
Missy Johnson
http://www.mjmeetings.com/wp-content/uploads/2017/10/logo-mjmeetings-156px.jpg
Missy Johnson
2017-02-14 20:57:37
2017-10-26 18:39:03
Do What You Love & Love What You Do