Why Are Relationships So Important In The Hospitality Industry?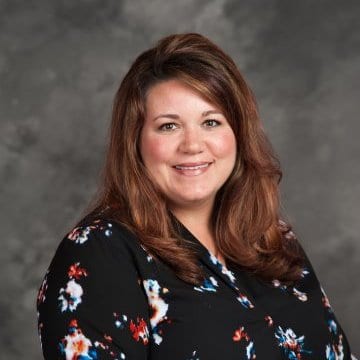 Post written by Missy Johnson, Principal, MJMeetings, LLC | Meetings Consultant | Gourmet Food & Wine Enthusiast | Sports Fan
"In the hospitality industry, relationships are paramount." 
I remember a seasoned industry employee sharing this sentiment with me when I first started in this business over twenty years ago, and it's proven to be true time and time again in my career.
Many people work in industries where relationship building is important to their jobs, but why are relationships so important in the hospitality industry? The reasons are many, but here are my top three:
1.Colleagues who work together often become friends.
I've made so many friends in this industry over my career who started as work colleagues and representatives of industry suppliers. These relationships are some of my most valued in business and in life. When two people work together to solve problems and do business together, it deepens the meaning of the relationship and strengthens it over time so that each encounter is more important than the last.
2.It's much better to negotiate a deal with someone you know well than vs. a perfect stranger.
Contract negotiations can often be tough and contentious with both parties standing up for what they think is fair. Doing this exercise with someone you have an existing relationship with allows for more open and honest communication…and generally a more fair contract that both sides feel good about.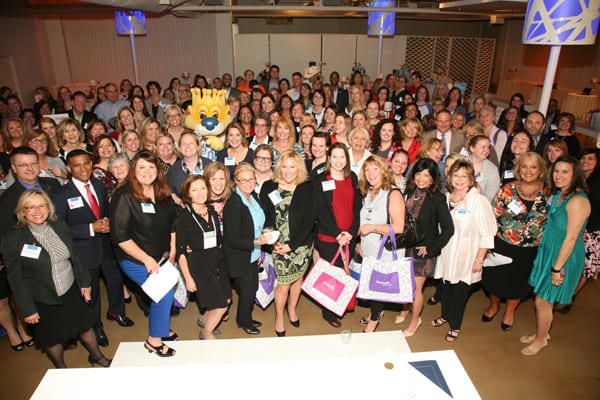 3.Great relationships in this industry lead to great career opportunities.
I've been the recipient of several great opportunities over my career because of existing relationships that had been nurtured for years.
Having a reputation for being a hard worker with high character and an excellent work ethic will take you to wonderful places if you also have relationships to help open doors for you along the way.
In my 20+ year career in the hospitality industry, I've found that the most valuable thing I've taken with me from one opportunity to the next…and from one organization to another…are the relationships I've built along the way.
I've remained close with work colleagues, industry suppliers and other meeting professionals who have added lasting value and meaning to what I do each day. These relationships carry more and more meaning with each passing year because they fulfill and deepen my life both at work and at play.
I'd love to hear stories about how relationships have impacted your life. Share a story in the Comments section below.
Interested in learning how I can save both time and money on your meetings and events? I'd love to chat. You can reach me at 913-645-6649 or missy@mjmeetings.com.
https://www.mjmeetings.com/wp-content/uploads/2016/04/MMB2016-264.jpg
400
600
Missy Johnson
http://www.mjmeetings.com/wp-content/uploads/2017/10/logo-mjmeetings-156px.jpg
Missy Johnson
2017-02-28 17:03:10
2017-10-26 18:38:42
Why Are Relationships So Important In The Hospitality Industry?