MJMeetings, LLC Launches New Blog!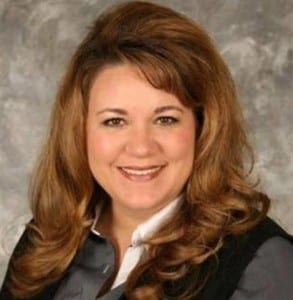 Post written by Missy Johnson, Principal, MJMeetings, LLC | Meetings Consultant | Gourmet Food & Wine Enthusiast | Sports Fan
Welcome to the very first blog for MJMeetings, LLC!
(Full disclosure here: My husband and business partner, Mic, works for Blue Gurus in Kansas City, and they build websites, do LinkedIn training, and help companies execute their weekly blog strategy.)
So while I had my doubts on whether I could ever become a "blogger" in the truest sense of the word, Mic encouraged me to share my expertise after nearly 20 years in the meeting and event planning industry.
Going forward, I will provide insights into various industry topics and issues and hope to start a dialogue around some of the challenges that meeting and event planners face today. Additionally, I welcome suggestions from you, the readers, on topics you'd like me to consider for future blog posts.
Here are just a few of the topics I plan to write about in the weeks and months ahead:
What Is A Meeting/Event Planner And Why Your Business Should Care
Why Asking A Lot Of Questions Is Critical As A Meeting Professional
PCMA Case Study: The Value Of Professional Membership
Ten Things I Wish All Production Companies Knew
And many more!
Thank you for joining me on this journey! I hope this blog serves as a source of information and education while providing insight and demystifying the role of a professional meeting and event planner.
Have other topics you'd like me to consider? Share them in the Comments section below or email me at missy@mjmeetings.com.
https://www.mjmeetings.com/wp-content/uploads/2013/12/Missy-Johnson-Small.jpg
480
470
Missy Johnson
http://www.mjmeetings.com/wp-content/uploads/2017/10/logo-mjmeetings-156px.jpg
Missy Johnson
2015-02-03 15:59:20
2015-03-02 15:50:06
MJMeetings, LLC Launches New Blog!