My Top 5 Lessons From 3 PCMA Education Conferences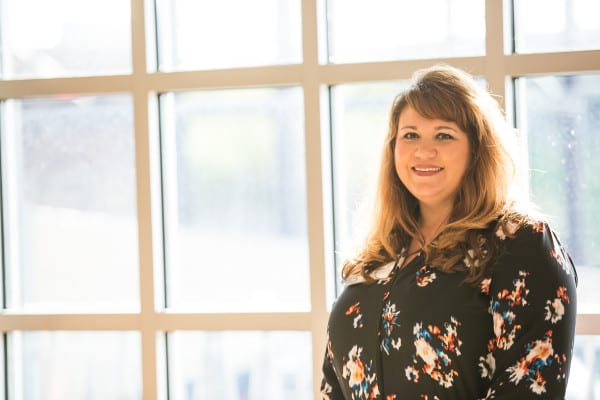 Post written by Missy Johnson, Principal, MJMeetings, LLC | Meetings Consultant | Gourmet Food & Wine Enthusiast | Sports Fan
In the last month, I've been on-the-road for three engaging but quite different Professional Convention Management Association (PCMA) education conferences and have collected some great lessons along the way.
My travels started in St. Louis for the PCMA EduCon in late June – a conference with the theme "Leading Strategies for Business Events."
I then packed my passport for Ottawa, Canada at the PCMA Independent Planners Educational Workshop where the theme was "Driving Entrepreneurial Excellence."
And finally, I recently returned from a weekend with close friends and colleagues at the PCMA Heartland Chapter's E3 Conference: "Educate, Engage, Experience" in Lake Ozark, MO.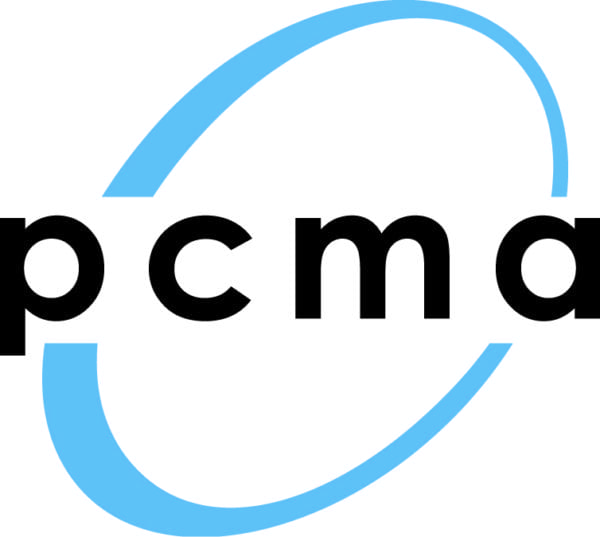 For those who don't know PCMA – it's the Professional Convention Management Association and the membership organization where I earn my continuing education credits to maintain my CMP (Certified Meeting Professional) designation.
It's also where I've spent 16 years building a professional and personal network of colleagues and friends. PCMA is known for delivering high-quality, senior/executive level education and these three conferences did just that, so I wanted to share my Top 5 lessons from these three valuable education conferences:
Being Nimble Is A Requirement
At all three conferences, both attendees and speakers spent a fair amount of time discussing the environment of change that we live in now and how it affects the business events we produce. The ability to be nimble and change with the adapting needs of our audience is now an urgency – especially as more Millennials enter the workforce and Boomers continue to retire.
If you don't change with your audience demographics and their needs, they will find what they are looking for somewhere else!
Educational Trend: Crowdsourcing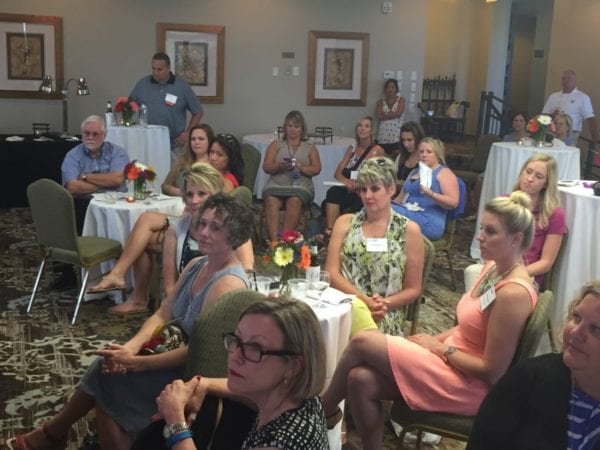 Crowdsourcing is a term that means curating the content of an educational session in real-time from your audience. Understand what they want to learn about TODAY – then deliver content on that topic TOMORROW.
The PCMA EduCon in St. Louis used this trend and it inspired me to incorporate it into the PCMA Heartland Chapter's E3 Conference for a panel session. Interested to learn more? You can find specifics about crowdsourcing your content on pcma.org.
Work-Life Blend
I'm taking a cue from PCMA here as they've stopped using the phrase 'balance' and started using 'blend' as it pertains to the way we manage our lives. PCMA conference programming now includes options in almost all of their schedules for attendees to join a morning yoga class or an early morning fun run/walk.
They're incorporating more options for attendees to take a break from traditional learning models like panels and lectures and offering one-on-one vendor appointments and health or tech 'bars' that allow attendees a more blended learning experience.
Get What You Give
I'm an active volunteer for PCMA at both the local chapter level and the national level. I serve on committees and help coach and mentor young professionals. Yes, this takes up some of my time and it requires me to be accountable to other members, but it's totally worth it.
Because I'm active and a volunteer, I meet all kinds of people I normally wouldn't and it provides opportunities to be exposed to things and places that I wouldn't otherwise see.
Mix Business with Pleasure
On two of the three trips, my husband Mic joined me and we enjoyed many of the conference experiences together. In both Ottawa and Lake Ozark, we added extra days to fully enjoy the destination with other friends who either lived there or were also traveling there (There's that work-life BLEND again). We tend to do this often and it really makes business travel so much more enjoyable. It allows me to 'blend' my home and business lives so that they are intertwined and therefore that much richer.
If you're interested in learning more, please post your comments below. And, as always, if you are looking for help in planning your next meeting or event, I'd love to talk to you. You can reach me at 913-645-6649 or missy@mjmeetings.com. 
https://www.mjmeetings.com/wp-content/uploads/2016/07/pcma2.jpg
675
754
Missy Johnson
http://www.mjmeetings.com/wp-content/uploads/2017/10/logo-mjmeetings-156px.jpg
Missy Johnson
2016-07-26 22:45:48
2017-10-26 18:46:28
My Top 5 Lessons From 3 PCMA Education Conferences