What You Need to Know About Emergency Disaster Preparedness (EDP)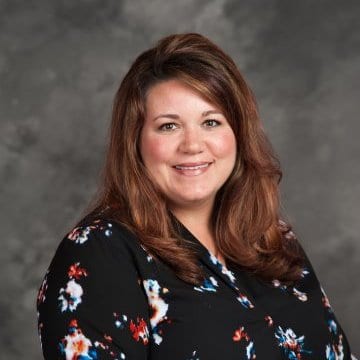 Post written by Missy Johnson, Principal, MJMeetings, LLC | Meetings Consultant | Gourmet Food & Wine Enthusiast | Sports Fan
Emergency Disaster Preparedness (EDP) is not a fun topic, I know. But, with all the bad news lately it's been on my mind. In addition, it's a critical part of meeting and event production.
If you aren't spending adequate time (in some cases up to 25% of your overall planning hours) on EDP, then you're playing the odds.
Threats to an event's success are all around us – disruptions that range from weather events (hurricanes, wildfires, tornadoes) – to cyberattacks – to terrorism.
Meetings and events are a soft, easy target for disrupters, bad actors and even radical rebels. So what should you be thinking about before something awful happens? Here are some of my big picture thoughts…
1. Start with Communication
With any disaster, your first step is to communicate to your vendors, attendees, board, sponsors and other stakeholders. When disaster strikes, the last thing you want to be thinking about is "Who should be sending this email or making this phone call?"
Within your organization, you should have a communication tree pre-built so that it's easy to identify the right staff person at the right time for the right situation.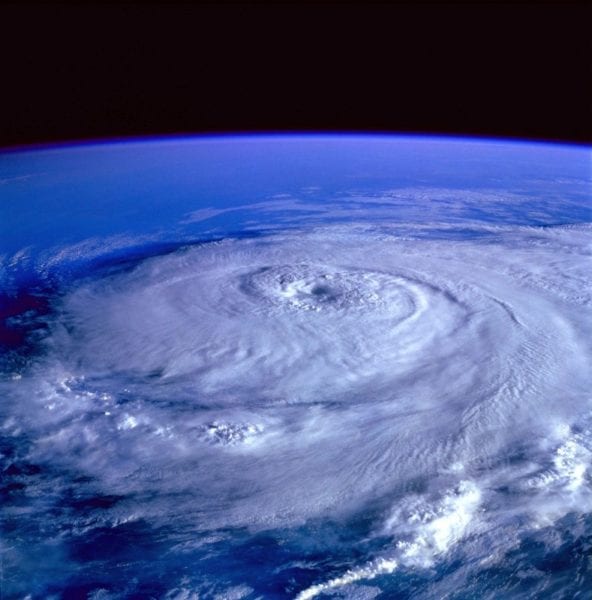 Ensure you involve marketing, PR or the communications rep to help you craft the appropriate responses when communication is vital.
2. Solid Contracts are Just the Beginning
Contractual and legal protections for your meeting or event are just the tip of the iceberg. You want to be legally prepared for an emergency. If you have solid contracts,  you will be.
However, if your meeting or event is very large in scale or financial gain, you'll want to think about taking formal and proper planning measures such as risk evaluation, contingency planning and most important, strong vendor partner relationships.
In one survey of planners who had been through meeting EDP planning, they listed vendor trust as the most needed resource for disruption planning.
A vendor partner's cooperative behavior, creativity, resources and financial capabilities were viewed as strong indicators of building that trust.
3. SOP's to Keep It Simple
Having standard operating procedures (SOP's), organizational policies and procedures and crisis management manuals at your fingertips will ease the pain of dealing with an event disaster.
Many people, including key staff and leaders, may be in a state of shock following an emergency and yet swift action is required by event planners to make decisions about what happens next.
If you have all of your SOP's ready and handy so that all you have to do is follow the steps that are already laid out, taking action is simplified and requires less critical thinking at a time when you or others might not have the state of mind to handle it.
What other things have helped you with EDP and how did it help? I'd love to hear your thoughts!
Need help with planning your next meeting or event, give me a call at 913-645-6649 or send an email to missy@mjmeetings.com.
https://www.mjmeetings.com/wp-content/uploads/2017/10/emergency-disaster-preparedness.jpg
800
789
Missy Johnson
http://www.mjmeetings.com/wp-content/uploads/2017/10/logo-mjmeetings-156px.jpg
Missy Johnson
2017-10-10 23:10:16
2017-10-26 18:34:02
What You Need to Know About Emergency Disaster Preparedness (EDP)